You can't spell R-U-I-N without Rutgers and Indiana.
The loser of this game is looking at an even more ruined season, with Rutgers having 2 weeks to stew over a miserable loss to Nebraska and still trying to get its first B1G home win since 2017 and firmly in the cellar of the East division at 0-3.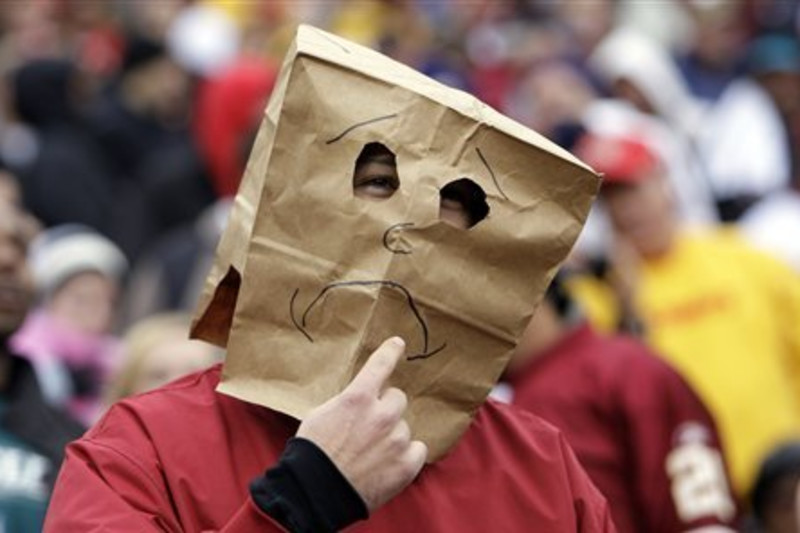 Remember to wear red
Yet our Scarlet Knights could turn the tables with a homecoming win this Saturday at noon vs. Indiana, which has lost 3 in a row and is 3-4 overall and 1-3 in the B1G.
It's likely that fans of both teams, especially Indiana's, are looking forward to men's basketball season.
Yet we still have 6 games left to make something happen On The Banks.
R U IN for this Saturday's tailgate, around 845-9 a.m. in the usual spot?
Let's do a roll call in the comments and thoughts on cuisine.
The early kickoff makes breakfast the logical choice but it's a democracy.

Forecast looks stellar: sunny and high of 68 (probably chilly morning).