You guessed it!
Time to kickstart the sarcasm and needling with the 2022 Scarlet Knights football season quickly upon us, and there's no better time to be a Rutgers fan than after a 1-0 start and nailbiting 22-21 win on Saturday at traitorous Boston College!
Jack Wagner:
Extremely lucky
(even if just pretend)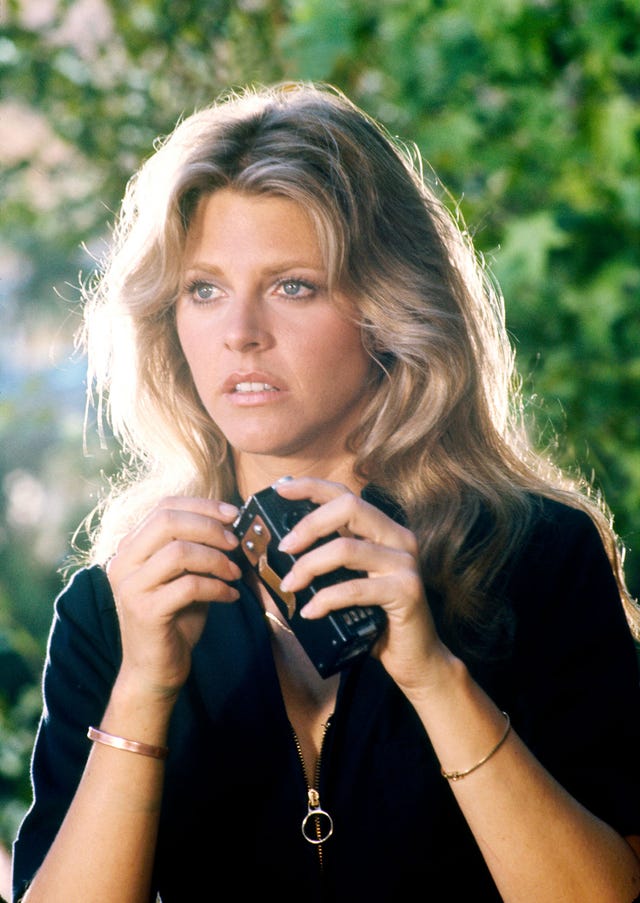 Lindsay Wagner:
Seahawks may need
bionic powers vs. RU
This Saturday, kickoff at 4 p.m., the Seahawks of Wagner College --
Seagulls might have been more appropriate when the Arthur Kill landfill was still in operation but now Staten Island is a greener pasture these days --
invade Piscataway in hopes of a major upset after losing its opener to Fordham on Thursday.
As always, let's use the comments section to debate culinary choices and who's bringing what to our first tailgate of the new season.
In keeping with past attempts to align cuisine with the best food choices surrounding the university grounds of our opponent, the only thing that closely comes to mind here is an Italian buffet -- eggplant parmesan, chicken parm, antipasto, gabagool, etc.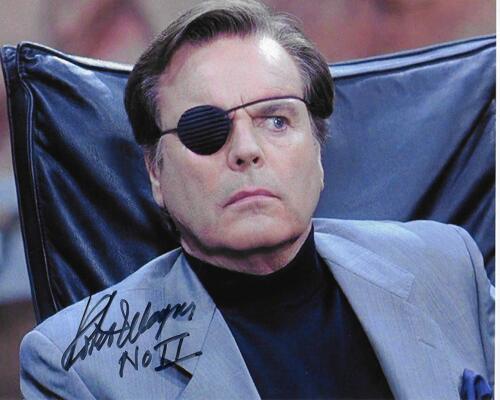 Robert Wagner:
Dr. Evil's righthand man
Billy Wagner:
Likely blowing a save
Those of my neighbors from SI will go to the mat that NJ has some good places but is lacking in quality relative to what can be had on the other side of the Outerbridge.
If that doesn't work for folks (e.g. prep a dish in advance, heat and warm on the grill or sternos), we could do cheesesteaks, burgers, dogs or the more routine fare. Whatever people want.
Regarding meeting time, let's say ~12:30 p.m. in the Black lot? (Weather looks favorable.)
As there no longer a need to congregate at Wal-Mart, since everyone's on their own regarding tickets and parking passes, whomever's there first let's try to park where we often did last year -- back rows toward the student center.
Finally, we're using this space to reflect upon some of the most historically significant Wagners, since the college wasn't named after its founder, Pastor Frederic Sutter.

Rather, per its website, "John G. Wagner gave $12,000 to the school so that it could purchase a new campus, the grateful board of trustees renamed the school in memory of their benefactor's son, George Wagner, who had died before realizing his own ambition to become a minister."
There's your history lesson. (And poor Mr. Rowan had to pay $500 million to get a school in his name. Now THAT is inflation!)